Basic Boarder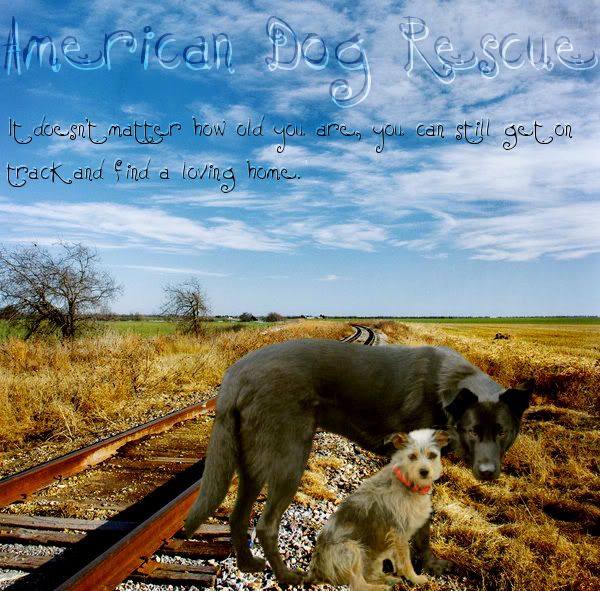 I am a rescue that takes in any dogs or puppies. If you would like to surrender a dog just PM. I would gladly take it. If you are looking at the rest of the dogs and see one you like give me a holler and I will allow you to adopt the dog. If you have any questions at all PM me.
Dogs Available for Adoption
Asher-Corgi
Buttercup-Briard
Daisy-Chow Chow (Dogluver Rescue)
Dolly-Poodle (Dogluver Rescue)
Hank-Chinese Shar Pei
Hunter-Lab
Jack-Min Pin
Jessie-Collie
Kiara-Sheltie
Koda-American Eskimo Dog (Dogluver Rescue)
Lillie-Yorkie
Louie-Cavalier King Charles
Mabel-Shih Tzu
Missy-Boston Terrier
Oliver-Pug
Ranger-German Shepherd
Sami-Keeshond
Bella will be available for adoption once her puppies are born and weaned. Her puppies will be available to adopt at 8 weeks of age. If you would like for me to reserve one please let me know.