11.25.2018

SimDog.net For Sale
Hey guys, SimDog.net is being offered for sale $5,000. It comes with the domain name, tons of images, all site content and a copy of the database information. It will require website hosting, PHP 5 and Mysql 5 or higher. If you would like to make an offer please email me.
Thanks,
Jade
by help@simdog.net, #218

1 comments


8.6.2015

New Breed Images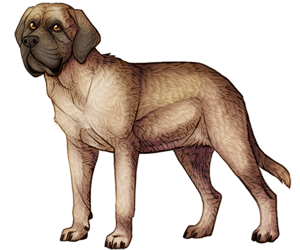 Mastiff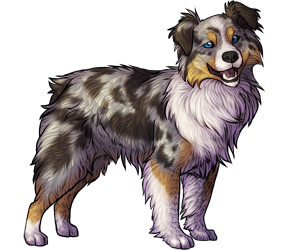 Miniature Australian Shepherd
by help@simdog.net, #214

3 comments


7.15.2015

New Breed Images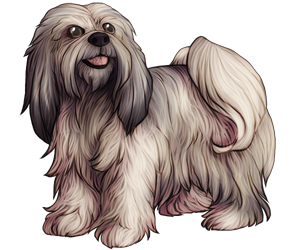 Lhasa Apso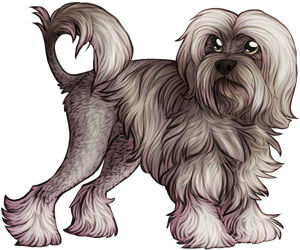 Lowchen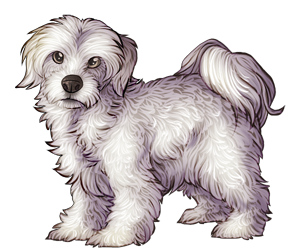 Maltese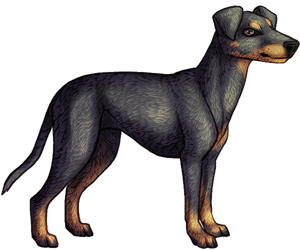 Manchester Terrier
by help@simdog.net, #213

3 comments


3.28.2015

Kennel Pages and Genetics Fixed
Hey guys I've fixed both of these pages that weren't working properly. My email is down right now so if you see anything else that isn't showing up please send me a note to my personal email jadendreamer13@gmail.com.
I also have more dog breed pictures that I've been meaning to put up but I've been swamped at work and I have a different internet provider now so getting stuff done on the game has been hard since it takes longer than it used to before.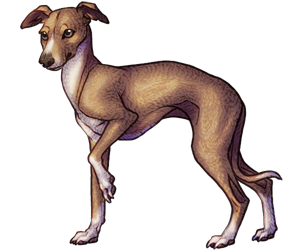 Italian Greyhound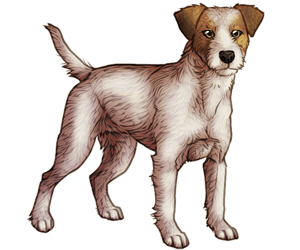 Jack Russell Terrier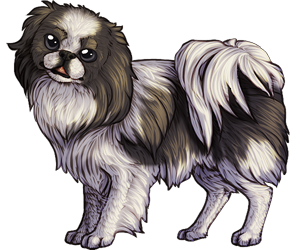 Japanese Chin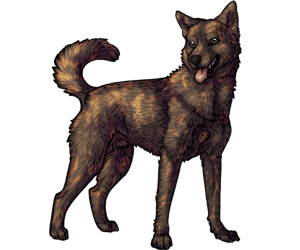 Kai Inu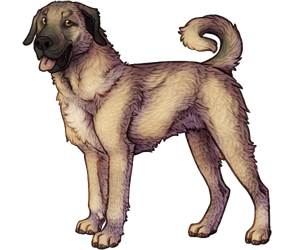 Kangal Dog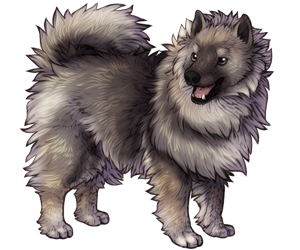 Keeshond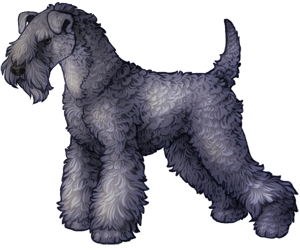 Kerry Blue Terrier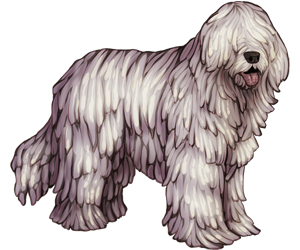 Komondor
by help@simdog.net, #212

1 comments